CREDENTIALS
M.sc in Psychology
M.sc Information Systems
Otieno Paul Peter finished his course work in Masters of Science, Information Systems with distinction in 2010, University of Nairobi
B.Sc
Finished in Bachelors Degree in Physics in 2006, University of Nairobi, specializing in Applied Electronics & Microprocessor systems.
Leadership
Otieno has finished numerous short courses in leadership including online leadership course by Jaffray Centre for Global Initiatives at Ambrose University Canada and by Unicaf.
Business
He is a certified Trainer by International Labour Organization (ILO) on Start and Improve Your Business (SIYB). He is also a
UTSA Center for Global Development
: Foundational SBDC Model - Evangelist
ICT
Otieno has very many certificates and certifications in ICT including User Support Professional, Network Support, ICDLs, Network Security, etc.
Team Building
Otieno qualified as a Team Builder in 2006 at Dan Eldon Place of Tomorrow (DEPOT) in Nairobi and has been building teams ever since.
Family Life
He also holds a certificate in Family Pastoral Ministry from St. John Paul II Institute for Studies on Marriage & Family. He holds classess for couples preparing to get married.
Training
A certificate in Management of Learning from IAT in 2006. He learned to conduct efficient training and public speaking. He has been in praciticing this ever since.
Choral Conductor
Otieno's holds a certificate in Choral Conducting from Florida State University through the US Embassy scholarship in conjunction with Kenya Music Conservatoire
Otieno's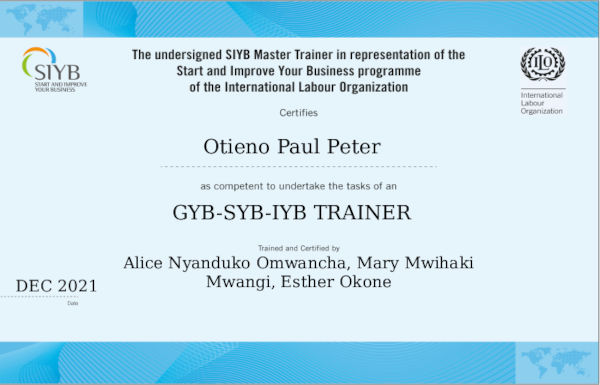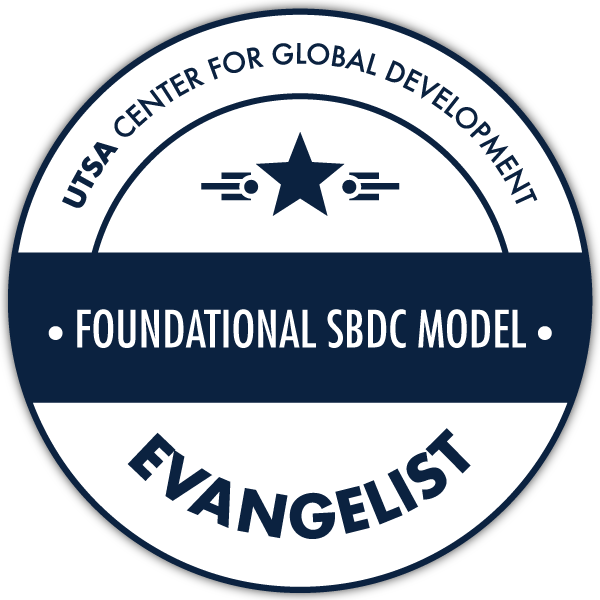 Despite having a rich background of qualifications, Otieno only prides himself on his results; the ability to deliver on assignments. He does not give a lot of value to certificates. He had learned long ago in his ICT career that certicates amount to nothing if one is not competent; handson.