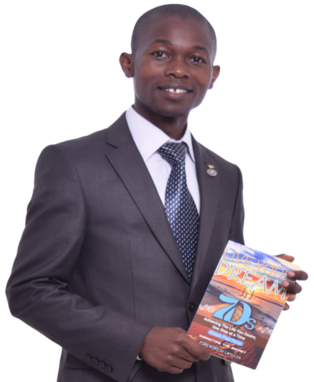 ABOUT OTIENO PAUL-PETER, Esq.?
Otieno Paul-Peter is a highly skilled individual with a diverse range of talents and expertise. He is an inspiring public speaker, life skills educator, leadership coach, team building facilitator, strategist, business and ICT consultant, author, husband, and father. Otieno is deeply passionate about his work and strongly believes in the importance of pursuing one's passions in order to achieve success and fulfillment.
Otieno earned his Bachelor of Science degree in Physics with a specialization in Applied Electronics and Microcomputer Systems from the University of Nairobi. In addition to this, he has obtained various certificates in Information Technology, Management, Team Building, and Leadership from reputable institutions. Otieno is also a committed lifelong learner who continually seeks to expand his knowledge and understanding of a wide range of subjects, including philosophy, spirituality, leadership, natural science, metaphysics, technology, business, and investments.
Otieno's natural talent for teaching and sharing knowledge makes him a highly effective educator and mentor. He is always eager to share his insights and ideas with others, and he is deeply committed to helping others achieve their goals and unlock their full potential. Whether you are looking for guidance on leadership, team building, or ICT consulting, Otieno is the perfect person to turn to for expert advice and support.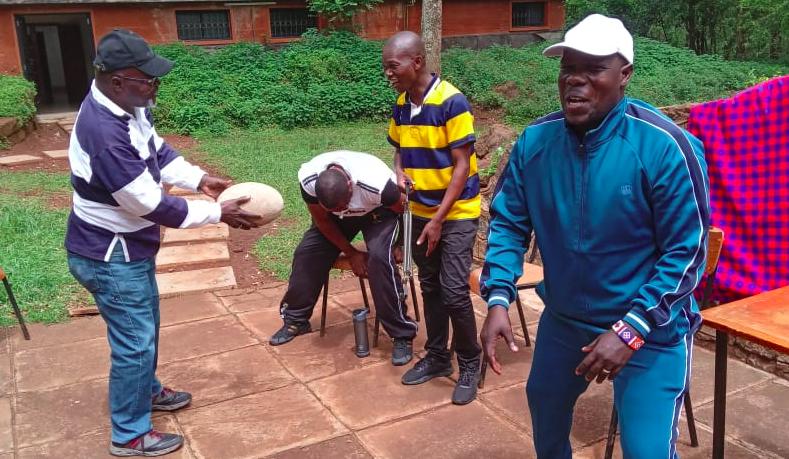 Team Building Facilitator
One of the things Otieno enjoys the most is designing and executing games that enable learning in the field.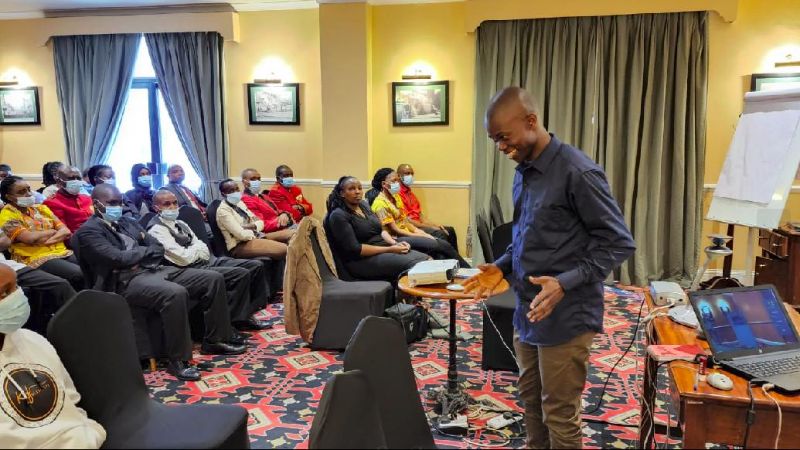 Training
He is a natural Teacher and Trainer; always feeling more energized when empowering others. This is a EQ training to Sarova Stanley Hotel Nairobi.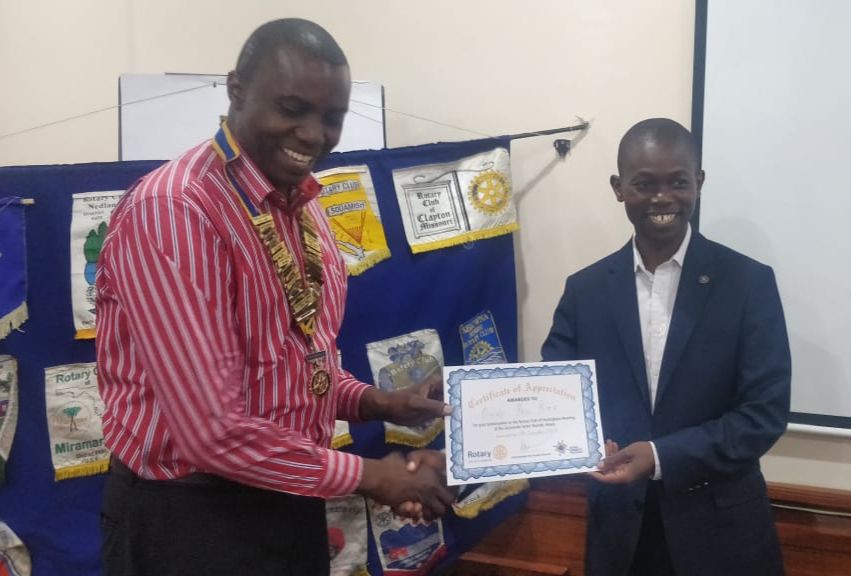 Community Development
Otieno Paul Peter, Esq.
An Author & Writer
Otieno Paul Peter has authored and published two very powerful books:
LIVE YOUR DREAM IN 7Ds; Achieving the Life You Desire One Step at a Time



THE MAKING OF A SYMPHONY ORCHESTRA; Timeless Leadership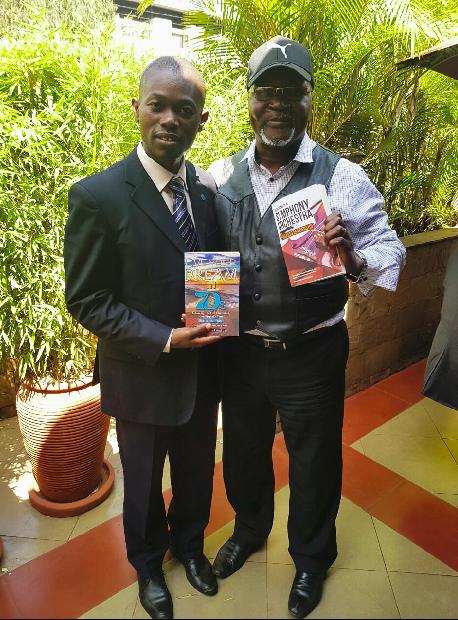 The Art of Public Speaking
This is an interview with Shiko Keittany, on Y254, about the Art of Public Speaking how it can benefit you in your career. You will both be entertained and enlightened.
SwitchTV Book Review
Here is a short review of what lurks within the pages of Otieno's first book,
Live Your Dream in 7Ds
. This video with Joyce Omondi of Full Circle will give you a clearer idea.